Commitment
Our commitment: innovation and quality with the savoir faire of 5 generations
At Palacio de Oriente we work every day with a pledge. This commitment goes beyond manufacturing good fish and seafood preserves. It is fueled by conscious respect for our history, wanting to contribute to improve society and, above all, our will to offer you the very best. We present the four pillars that support our pledge.
Pledge #1
Certified quality
We attest to the high quality of our fish and seafood preserves through the most prestigious regional, national and international certifications granted by the IFS (International Food Standard), the MSC (Marine Stewardship Council), the CRAEGA (Consello Regulador da Agricultura Ecolóxica de Galicia), the Cantabrian CRAE (Consejo Regulador de la Agricultura Ecológica) or the Designation of Origin for the Galician Mussel, among other entities.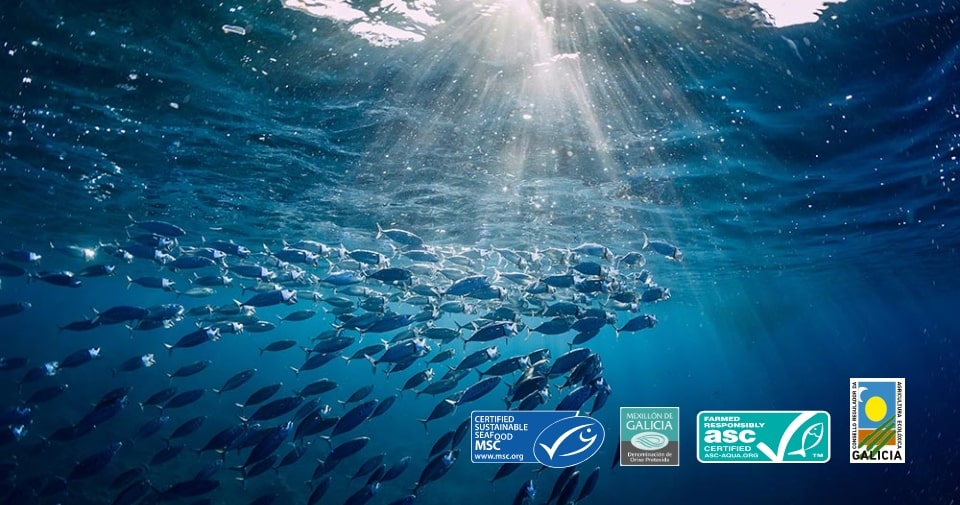 Pledge #2
Canning masters
We conduct our trade by applying all the experience we have amassed through 5 generations in the canning industry. We prepare our products in a traditional style, always selecting the best from the sea while ensuring we do our part to safeguard the oceans' ecosystems. All of it from Galicia to the world.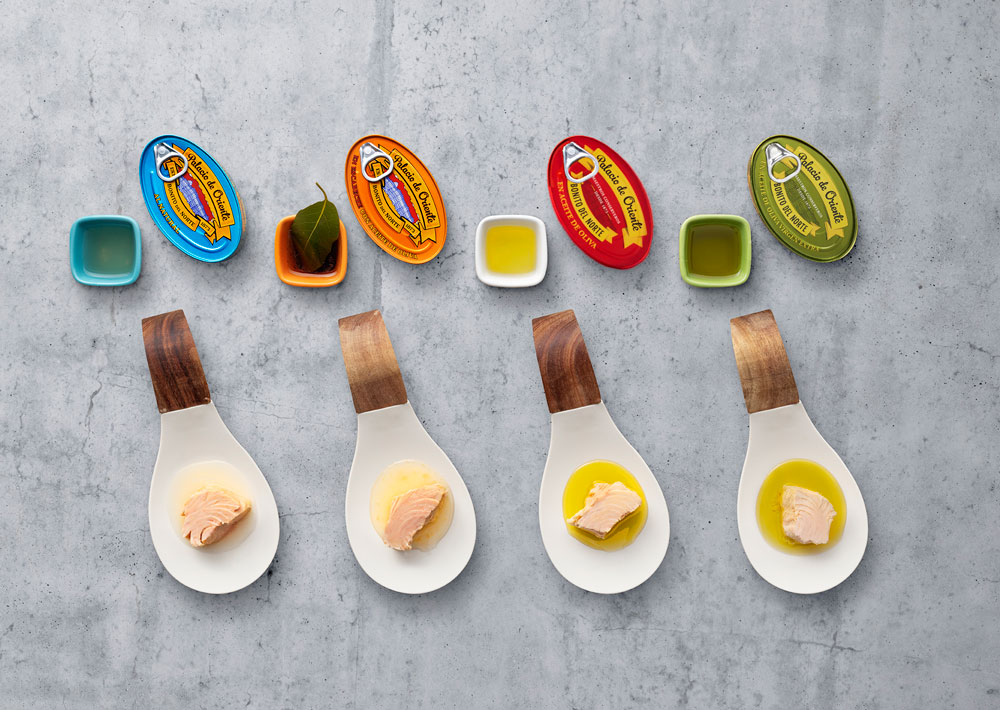 Pledge #3
Innovation
We arrived at the forefront of the sector by incorporating the latest technologies in our facility of Bueu (Pontevedra). We have been innovating since 1873, automating our procedures and perfecting each and every one of the details that comprise the transformation process.
Pledge #4
Gender equality and same opportunities
Conservas Antonio Alonso S.A., Palacio de Oriente's owner, is an equal rights supporter, where half of the job positions are filled by women and 50 % of the Board of Directors is also female. We foster gender equality and same opportunities, considering them an indisputable principle.