The company
Our Company: Conservas Antonio Alonso S.A.
Palacio de Oriente's brand belongs to Conservas Antonio Alonso S.A., a company that specializes in albacore, yellowfin tuna and mussels from the Galician loughs. They are the market leaders in preserved mussels that have the D.O.P. Mejillón de Galicia, with more than 14 million cans of this product commercialized in 2020.
Conservas Antonio Alonso S.A. is the oldest active cannery in Spain. It was founded by Juan Antonio Alonso Santodomingo in Vigo in 1873, which means that in 2023 it will celebrate its 150 anniversary. Nowadays, its facilities are in Bueu (Pontevedra). At the helm of the company is the fifth generation of the Alonso family, being Iván Alonso-Jáudenes Curbera the CEO.
INNOVATION AND GREAT CAPACITY
With head offices in Vigo and processing plant in Bueu (Pontevedra), Palacio de Oriente has an installed production capacity which allows it to produce 350 thousand cans per shift, resulting in a wide range of products which are sold in a variety of formats and preparations.
The factory in Bueu, which was renovated in 2012, has the latest production process technology and incorporates the most cutting edge automation in the industry, which makes it one of the most innovative factories in the Spanish canned food industry.
PALACIO DE ORIENTE IN NUMBERS
THE ALONSO'S
Chapter of the book: "Las Familias de la Conserva". The fish cannery sector through their family saga.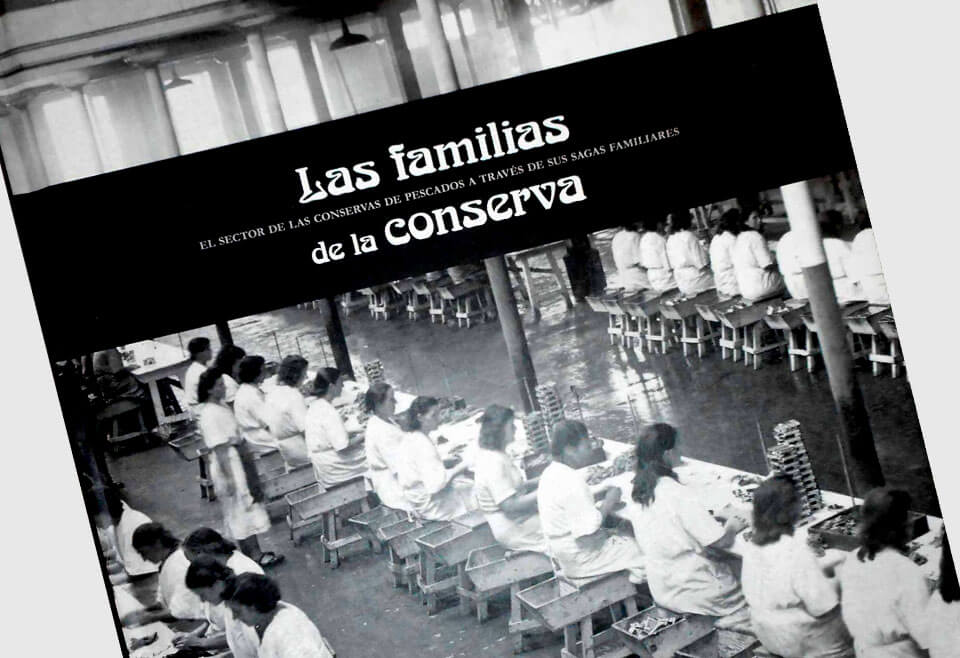 Internationalization
From its inception, Palacio de Oriente has had a clear international focus.
At present, the company has an extensive presence on international markets, both in those countries with a traditional link to the world of canning and in others that were more recently added to its client portfolio and that are experiencing very positive growth, making up about 15% of annual sales. From among the more than 30 countries in which we operate, our weight in Latin America, EEUU, Italy, France and England stands out.
Currently we are part of the project "Galicia Food & Drink USA" and the club "MAPI" (Brand with high international potential)